When was the last time you used Google to search for an item or to read reviews for an item you were interested in? When was the last time you used dictionary to find a meaning or a synonym for a word? Or did you end up Googling it? You got the point?
Web has become integral part of our society globally! Consumers everywhere now use web to get information on products, brands and to research just about anything. Establishing brand awareness on the web has become crucial for the business to succeed. Web presence is no longer an option but rather a MUST.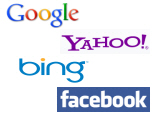 Internet can expose your organization to vast numbers of potential customers - local, national, and international. The Web is one of the least expensive and yet most targeted, flexible, and effective forms of advertising available. Plus, many companies discover that a website is a more economical, faster, and efficient way to make information available to clients, customers, distributors and employees. Instead of spending large amounts of money producing newsletters, brochures, memos, product booklets, catalogs, etc., businesses are directing consumers to their website where they can quickly add and change information at any moment, night or day.
If you're still not sold on the reasoning, we've listed few stats and research studies below, we think may help quantify the reasoning.
---
"The Internet is no longer a niche technology—it is mass media and an utterly integral part of modern life. Almost no aspect of life remains untouched by online media. As our lives become more fractured and cluttered, it isn't surprising that consumers turn to the unrivalled convenience of the Internet when it comes to researching and buying products."
Jonathan Carson, President, International, Nielsen Online
---
Consumers will buy or research online half of purchases by 2014, Forrester says
Internet Retailer
---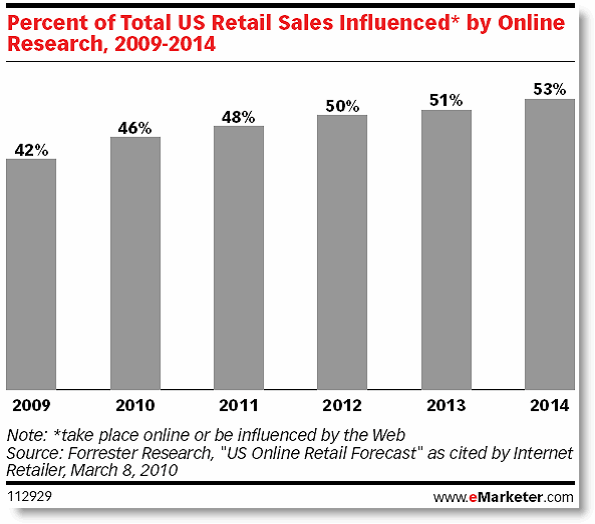 Internet Retailer - March 2010
---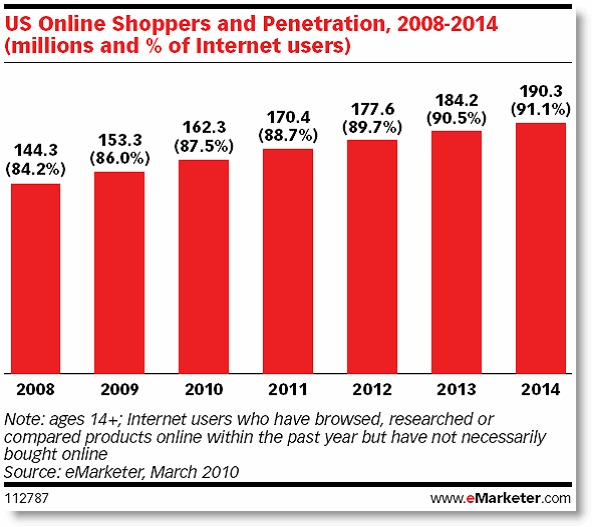 eMarketer - March 2010